Providing Professional Hair, Make up and Nail Care Services
We are a one stop full service salon! We offer custom color, precision haircuts, make-up, nails, spa pedicure, hair extensions, smoothing treatments and natural hair care services.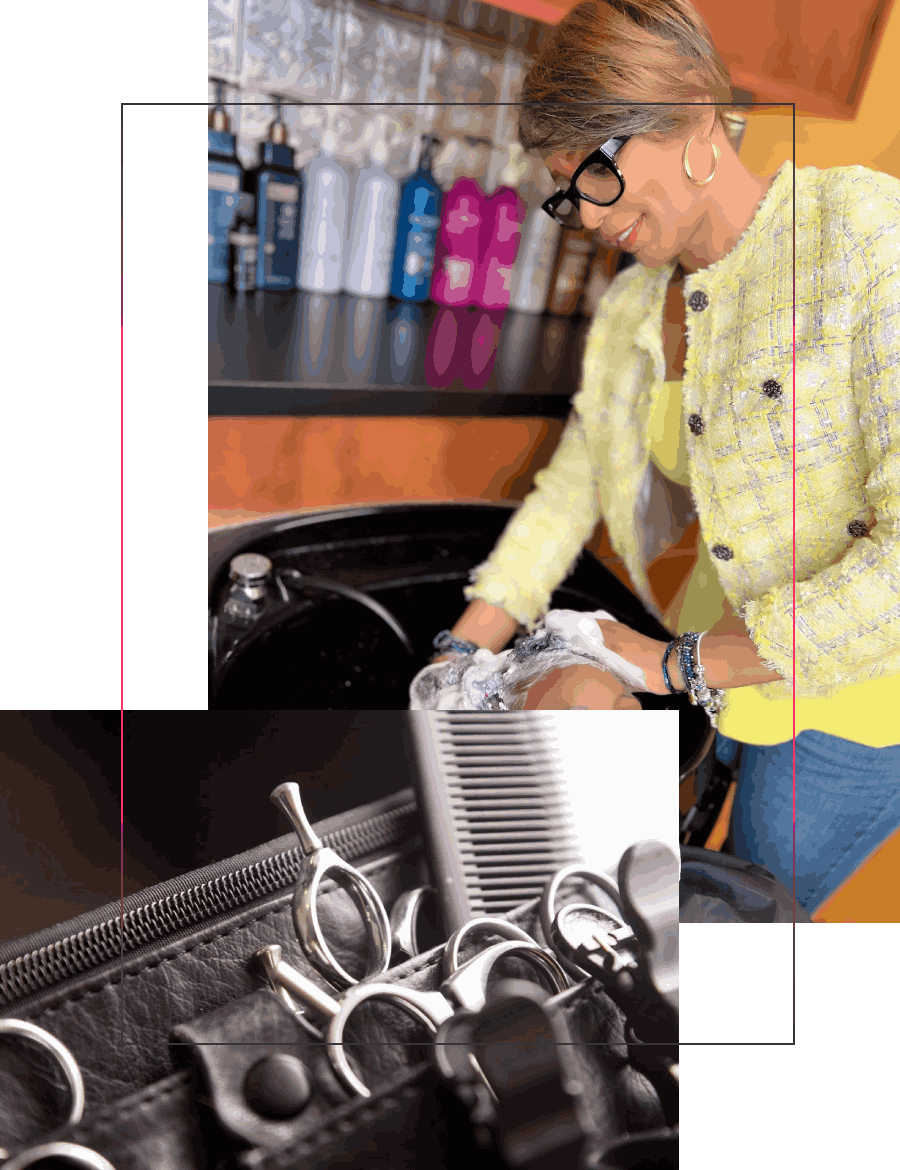 Providing professional, exceptional salon services since 2009
Salon Simply Beautiful reflects the wants and desires of a new generation and respects the influences of the past. From traditional to contemporary and unique to progressive, let Salon Simply Beautiful discover a "new you!" Our talented staff will impress you with our comprehensive knowledge of full hair salon services while we consult with you to fully understand your individual preferences.